Sewanee Highway Commercial Lot
Sewanee Highway Commercial Lot
Property Id: CRCL3.6
State: Tennessee
Type: Cooleys Rift
Price: $49,900
Acreage: 3.63 acres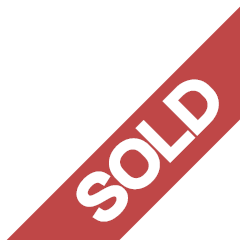 Call our Tennessee Agent to book your Sewanee Highway Commercial Lot tour today -  [ifso id="4797"]
Looking for that perfect lot to build your business on? This Commercial lot is set for C-2 Zoning (Highway Commercial) in Franklin County Tennessee. Approximately 420 feet of road frontage on Davey Crockett Highway in between the towns of Sewanee and Monteagle. Travel about 5 miles to Sewanee and you'll find a quaint town that's home to the University of the South (Sewanee). The university is ranked as one of the most beautiful college campuses and hosts travelers from all over the world to explore the campus and its hiking trails. This property is a blank slate ready for you to customize the land to whatever you'd like. Surrounded by small businesses and mountain views, plus only 45 minutes outside of Chattanooga.
Call our Tennessee Agent to book your Sewanee Highway Commercial Lot tour today -  [ifso id="4797"]
For More Information Fill Out the Form Below
Can't Find What You're Looking For?
Let Us Help You Find Your Dream Piece of Property Today! Give us a call [ifso id="4797"] or click the button below to fill out the form and we'll be in touch.