Barron Creek Tract 3
Property Id: CT117.3
State: Alabama
Type: Cullman
Price: $38,745
Acreage: 11.07 acres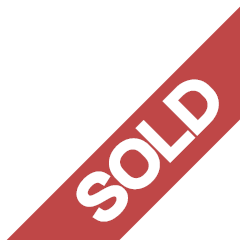 Call our Alabama Agent to book your Barron Creek Tract 3 tour today -  [ifso id="4797"]
Barron Creek Tract 3 is located off quiet County Road 13 in Walker County, AL. This property is perfect for a recreation getaway, homestead, or mini farm. Easy access to Interstate 22 gets you to this property from Birmingham in about an hour and SR 43 gets you to the property from Tuscaloosa in an hour as well. Get away to the country and enjoy peaceful days, abundant wildlife, and plenty of land for your horses, ATVs, garden, and workshop. Big mature hardwoods run throughout the property and a 1st thinning has been done on the pine, so you can really see the terrain of the property and get around to all corners of the tract. Power is at the road. Barron Creek Tract 3 is in a quiet, rural area, surrounded by large tracts of land. The property has no deed restrictions and is ready for your dream cabin or campsite.
Call our Alabama Agent to book your Barron Creek Tract 3 tour today -  [ifso id="4797"]
For More Information Fill Out the Form Below
Can't Find What You're Looking For?
Let Us Help You Find Your Dream Piece of Property Today! Give us a call [ifso id="4797"] or click the button below to fill out the form and we'll be in touch.